About Us: Inductus has been developed in Australia with over 20 years experience in WHS, media communications, software design and education. Our parent company, Theme Media, is recognised as an industry innovator in the digital services industry servicing a breadth of sectors including mining, tourism, manufacturing, energy and construction.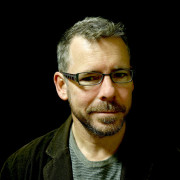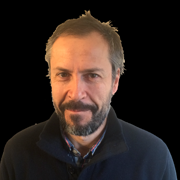 Since 2002 Theme Media has created high quality digital media in the form of media content and software design for WHS site inductions, manual handling programs, eLearning and marketing communication. Our work is tried and tested with over 100 companies in almost every business sector including medical, international tourism, design, national sporting bodies, education, business development, NFP groups, small business, shipping and local government. We services clients in and around Australia as well as clients in the US and Europe.
In 2001 & 2003 Theme partnered with the University of Wollongong to create an industry first – interactive travel log CD and then DVD for international expedition tourism. In 2010 Theme worked with the NRL's St George Illawarra Dragons to produce "Dragons TV" that included live broadcast at all home games.